Engaging Digital Experiences
I'm Stephen West, a London-based UI designer passionate about creating captivating digital experiences. With meticulous attention to detail and a user-centric approach, I bring a fresh perspective to every project. From concept to execution, my designs are visually stunning and deeply immersive, captivating audiences on a whole new level. With a track record of success and a commitment to pushing the boundaries of design.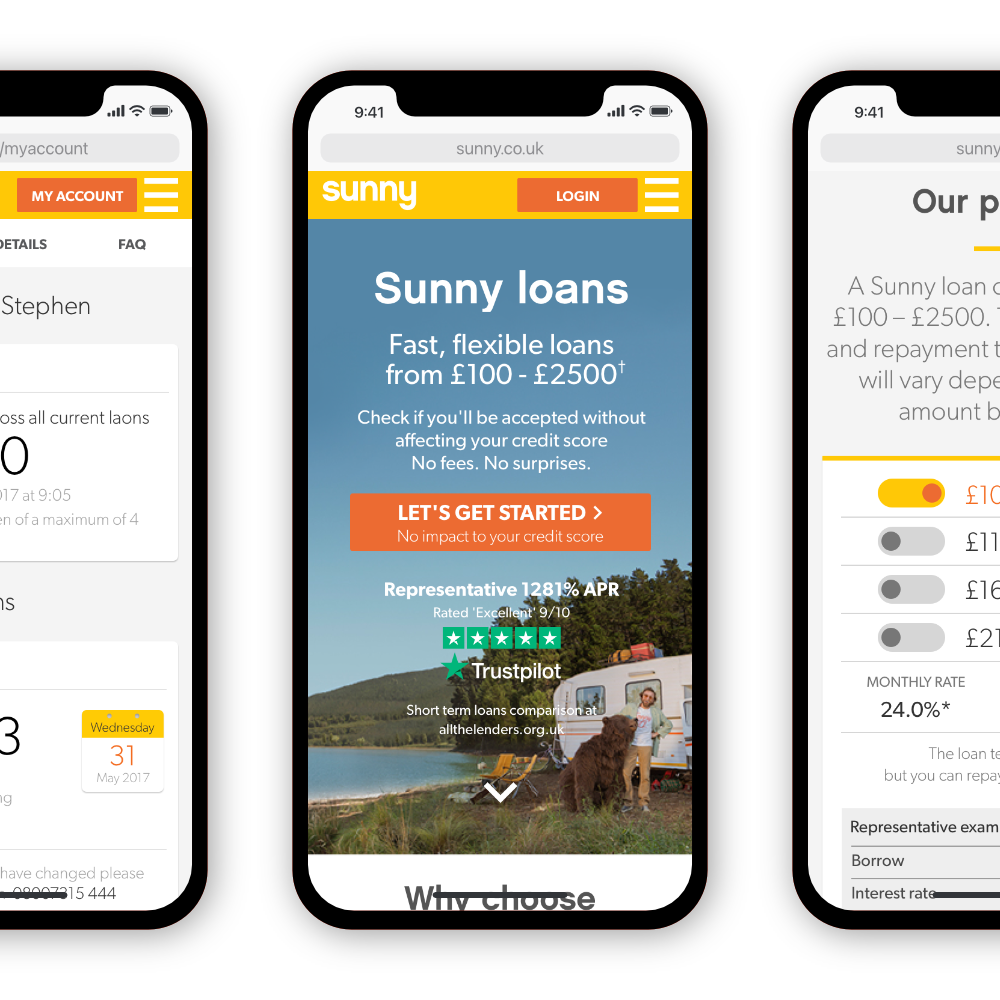 Elevate Credit International is a non-prime lender providing options for those who find themselves excluded from using mainstream credit providers. Building products designed to meet customers' immediate financial needs and helping them on the way to building a better financial future.