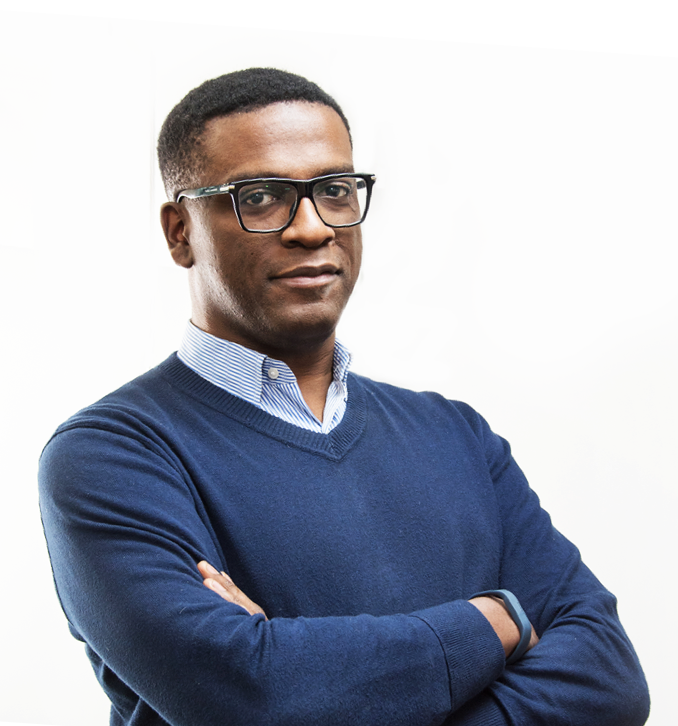 I'm currently available for freelance work.
UI/UX Design
Art Direction & Design
E stephen 'at' hixonhouse.com
T +44 (0)20 3287 7780
I have a passionate approach to design that allows me to engage with clients, user experience teams, product owners and engineering. This spirit is why I can communicate an idea or approach to problem-solving with the results of producing positive customer experiences.
I started my career as a digital designer in advertising agencies, creating a solid foundation of design. I worked hard, mastering my craft. I have adapted over time as technology has evolved to build richer experiences.
I've managed, and structured design teams around the business needs and implemented design processes created design systems and led design from the front. I aim to keep my team members motivated and inspired, which help with their personal growth to produce exceptional work.
Airbus
BMY Mellon
Castle Trust
Diageo (Bailey's)
Elevate Credit International Limited
first direct
Great British Chefs
Hewlett Packard
Hermes Asset Management
Howie
JP Morgan
Karl Lagerfeld Diet Coke
Mölnlycke Health Care
PizzaExpress
Post office
Reech AIM
Renault
Surrey Police
Sky
New Look
Olivine Life
Unilever (Dove)
Vidados